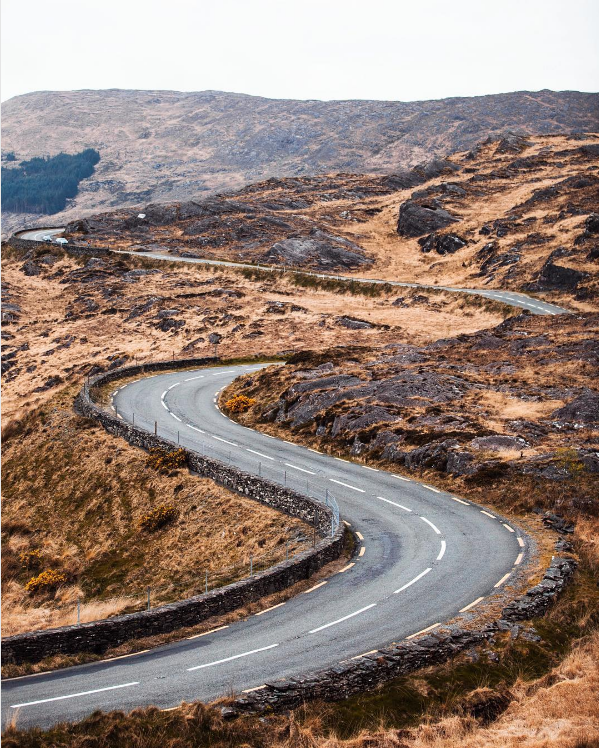 Speare Roadmap
The list of features in the "On the Horizon" section are listed in alphabetical order. They do not represent the order in which we are developing them.
If you have any special requests please contact us a support@speare.com.
On the Horizon
Apps
Android

Android Watch

iOS

iWatch
Building Block Labels
Labels appear at the bottom of a building block. Labels are used to find all building blocks with a similar label or labels. If you have labeled a building block with the label "Tweet" then all the building blocks with the label "Tweet" will be compiled in one search list when you query "Tweet". You can then use the ***Compilation Mode*** to pull all the building blocks labeled "Tweet" into a document if you want.
Conversational Search
This feature allows the user to use normal conversation to query their library of thoughts in order to help them find content they've already written and to add more content simply by having "a conversation with themselves."
Dashboard
Shared Docs Read Count By Whom

Docs Created/Modified Today

Doc Blocks Created/Modified Today

Unread Docs Shared With Me

Graph of Building Blocks created each day
Document Archives
When you create a copy of a document and begin to edit it, you can have a choice to archive the original version. The next time you open the new version, you will have the ability to open any archives that are associated with the document.
Document Passwords
Allow users to put a password on any document so that they can have added security for documents within their account. Typically for users who work in close proximity to others who might peruse the account when the authorized user has stepped away from their computer momentarily.
Document Snapping
When a single document is opened, other documents that have been snapped to it can be automatically open as well, with a single click. A document can have multiple documents snapped to it. The list of snapped documents appears in the header of the document. The order in which the documents are laid out is pre-determined by their positioning in side-by-side mode when they were snapped. This feature is typically used for a draft document that has a notes document snapped to it.
Document Stitching
Stitch documents together in the sequence you want them to appear when published. Then publish them to your Speare Channel, export them to Word or print them out or save them as PDFs. The "stitching" feature is typically used for creating documents such as eBooks.
Image and Video Gallery
This feature allows the user to peruse through a gallery of images and or videos in their account that appear in any document. They will be able to select the images to add them to any other document or to open the documents in which they exist.
Incomplete Task List
Show all the incomplete tasks in selected documents.
Inline Outline
Automatically displaying outline alphanumeric symbols in a Speare document when the Outline mode is selected. The user should be able to select the type of alphanumeric system they want for the outline. Note: currently when outline mode is selected, it only appears when you Print the document.
Multiple Undo/Redo
This feature allows you to undo any edits you've done in the current session.
Newspaper Mode
This feature allows you to stretch a document into two or more columns so you can see the content of a document in multiple columns instead of one long scrolling column.
Private Channel Paths
Allow users to put a password on any channel path or article so that they can create private access online.
Sorted List
This feature allows the user to apply a sorted list to a building block and any items nested with that building block can be sorted in ascending or descending order.
Completed
Thought Compilation
Build: 2.1.179.1278 or greater
This feature allows you to perform a search of all content in their account. From the resulting list, you could select the blocks that you'd like to copy into a document. Once you've selected the building blocks you want, you simply go back to the workspace view to see the new document with all your building blocks selections. At this point you could reorder them in the sequence you want.
Color-Coded Building Blocks
Build: 2.1.179.1256 or greater
The ability to set one or more colors on a building block.
Colors could be picked from a list of defined colors