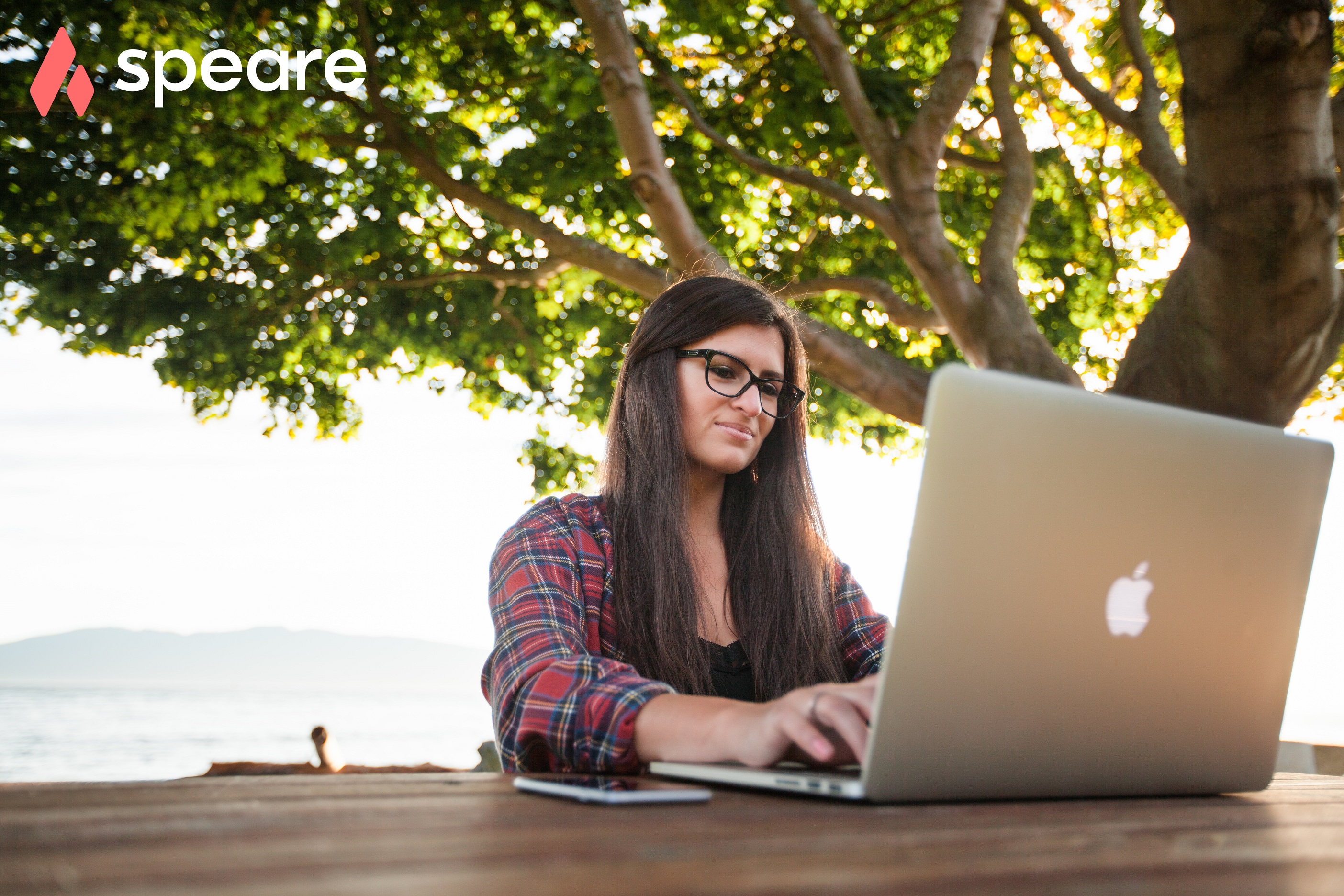 SpeareBites
SpeareBites are Speare documents you've posted to your Speare channel.
Posting SpeareBites
SpeareBites are boards you want to share with the world. When you create a board in Speare you can post it as a SpeareBite. This tutorial will help you get started sharing the content you want to turn into SpeareBites.
How to Post a SpeareBite
Here are the steps, from the beginning...
Login to Speare

Open the board that contains the content you wish to post as a SpeareBite

Select the "Post board" menu item from the "More" button on the board.

The "More" button is the 3 vertical dot icon in the top right corner of the board.

Give the SpeareBite any logical path you wish (required)

In this case, you can see I've created 2 segments "How To" and "Share". These create a logical path for the SpeareBite itself as you can see in the Link Preview at the bottom of the form.

Enter a title for the SpeareBite

Click the blue "Post" button to post the content on the board.
Note: your personal Speare Channel is displayed as a link that will look something like this – speare.com/@your-channel-name
Note: you can review all of your SpeareBites by selecting your profile icon in the Speare title bar and selecting "My Account."
View Your Channel Listings
To see your channel listings use the following steps...
Select your Profile button in the top right corner of the Speare web app

Select the "Manage account" link

Scroll to the "My Channel" section

Click the "Manage Posts" button
If you have any questions at all, contact us at support @ speare.com. We are looking forward to hearing from you and getting you up and running with Speare.