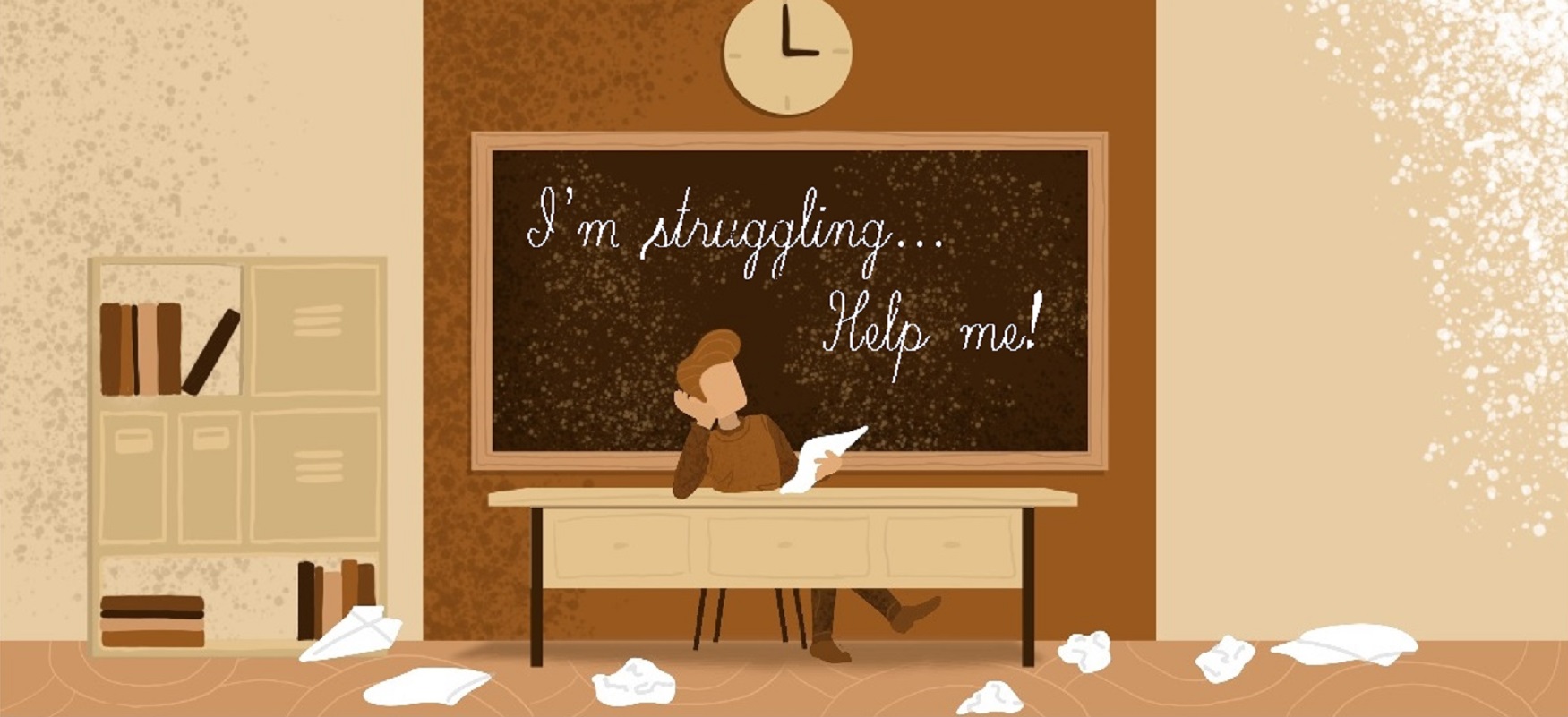 Speare Support—Frequently Asked Questions
Note: This page is searchable using Cmd-F or Ctrl-F in your browser
How does the Speare interface work? article
Speare has a very simple interface. Once you understand each of the components and their functions, you'll be able to capture and organize your thoughts and rapidly assemble drafts and documents. Let's take a look at the 9 most fundamental aspects of the Speare interface and each of their basic functions from top to bottom.
🎞 How does the Speare interface work? video
A quick overview of the Speare Method and its 4 main components. the Space, Boards, Text Box, and Building Blocks. These 4 components are what make creating content and building documents efficient and so much fun.
How do I quickly learn Speare? article/video
Become a Rock Star Speare User—It's how you're going to discover, articulate, and build on your ideas and make them happen. You've got dreams and aspirations that you're focused on right now. You want to make sure you have the best chance at achieving them.
Where are the menus in Speare? article
Speare is a minimalist application. There is no massive ribbon with all the functions on it. Speare keeps all related menu items on context menus. That means if you're wanting to do something with a building block, all the menu items related to that building block type will be in a context menu.
How do I write in Speare? article
Not only does this method vastly improve your ability to get your thoughts and ideas written down quickly on the computer and smartphone but the flexibility built into Speare is also great at enabling you to become adept at assembling content, drafts, and documents super fast.
🎞 How do I write in Speare? video
Speare gives you the freedom and flexibility to write the way you're wired. When you're writing in Speare, you're more easily able to flow by quickly getting your thoughts written down and progressing to the next thought. helping you to avoid the urge to edit.
How do I edit building blocks? article
Just a simple click of the building block and you're in edit mode. You can use all the common editing keyboard commands and mouse controls to edit with such as text selection, cut, copy, paste, backspace, etcetera. But what makes Speare different from other writing tools in terms of editing are the different views you can be in when you edit.
How do I move building blocks? article
The content you add to a board is encapsulated in what we call a "building block" that you can move, make a copy, or swap out with other blocks. This ability to move building blocks gives you the flexibility and freedom to explore connecting thoughts and ideas.
🎞 How do I move building blocks? video
Speare helps you engage with the writing process by providing flexible features that balance the linear structure of writing with nonlinear thought. Movable building blocks is a powerful feature that gives you the flexibility you need to build scripts, documents, speeches, courses...
How do I merge or split building blocks? article
Every entry in Speare is turned into a building block that can be moved, merged, split, edited, etc. You can write down a new idea at any moment, on any board, at any place. You can also easily move building blocks out of the way or move them to the exact location where they belong.
How do I create a document? article
Speare is a thought processor that uses the most natural way of capturing, organizing, and compiling your ideas—building blocks on boards. And because your thoughts are in building blocks, they need to be compiled in order to create a document.
🎞 How do I create a document? video
Speare is a flexible writing tool that lets you use a divide and conquer method of making large documents simpler. If you're writing a book or creating a teaching course, you can assign a chapter or section to each board and organize the boards in the order you want and compile it all together.
How do I format my text using markdown? article
Markdown is a great way to format text using a plain text format. This cheat sheet will show you how to use the most common formatting built into Speare. Once you become familiar with how Speare uses plain text formatting, you'll be able to add style to your content in a way that is meaningful to you and your audience.
How do I save a draft of my work? article
Now that you've created your great idea, what do you do next? You save it and share it. Speare differentiates work in progress from "drafts" or manuscripts probably more visibly than any other writing tool on the planet, in that, a draft looks like a conventional document and the work in progress looks like text messages in a thread.
How do I nest or indent building blocks? article
Nesting or indenting building blocks is a feature that is used for many different uses. Nesting building blocks can be used for structures such as outlines, lists, custom folders, revisions, etc... You can deeply nest or indent building blocks to create the functionality you need in your projects.
How do I add Speare to my home screen? article
You can add a Speare icon to your home screen on your mobile device. Doing this makes the Speare web app feel more like an application.
How do I import content into Speare? article
You can copy/paste or drag and drop text into Speare from any online or local source. To import handwritten content, you can take a picture of the pages you've written and then use speech-to-text to read your content into Speare.
How do I export my content? article
Speare gives you the ability to store, search, and share the content you create all within Speare. Sometimes, however, you may want to publish your content on third-party platforms or applications without having to send a link to them. This article describes how to get what you've written out of Speare.
How do I create a list? article
If you want to create bulleted, numbered, and task lists managed by Speare, you need to nest the list items under a parent building block and use the built-in list feature. This article shows you how to nest building blocks and create bullet list, numbered list, and task lists.
How do I create an outline? article
This article shows you how to create an outline by nesting building blocks in each section. You'll also learn how to format the nested blocks with heading levels.
🎞 Why should I use speech-to-text? video
In this video, you'll see how much more efficient it is to write using the built-in speech-to-text feature in your smartphone. With speech-to-text you can enter 3 to 5 times as many words per minute than typing.
How do I work with Spaces? article
A Space is a "collection of boards" that you're either currently working on or have worked with previously and saved. Typically, when working on a writing project, you may have related boards such as research notes, an outline, brainstorming ideas, drafts, image gallery board, etc... that all belong together as a project in a viewable space.
🎞 How do I work with Spaces? video
The Spaces feature in Speare is for working with several projects at the same time. They give us the flexiblity and the ability to focus on a project quickly and jump to other projects as we need.
How do I create links to documents in my thought library? article
You may find that sometimes you need to create documents that make reference to other documents in your thought library. The functionality in this tutorial can help you create navigation links between documents.
How do I create a custom folder system? article
Speare is flexible enough to allow you to create a folder system for your boards when you prefer to work that way. Sometimes it's nice to organize your content in a folder-like system while retaining access to the content at the highest level. Speare allows you to do just that.
How do I start or create a project? video
Speare uses a building block paradigm for creating and managing thinking and writing projects. Enter the main sections of your project as building blocks and drag and drop them to create clickable board links. Then arrange them in the order you want them compiled.
How do I work with a project? video
Speare puts the emphasis on collecting and organizing draggable thoughts rather than on counting words. Speare lets you connect thoughts to create ideas and then lets you stitch the ideas together to make documents in the arrangement you want. Because of building blocks and side-by-side boards, large writing projects become exceedingly easy to manage.
How do I collaborate on a project? article
By default, content written in Speare can only be seen by the owner of the account. However, if you are working with colleagues on a project in Speare, you can create a Speare Messages channel, add members to it and collaborate via a Speare Messages channel.
🎞 How do I collaborate on a project? video
In this video, you'll learn how to collaborate with your colleagues using a Speare Messaging interface. This feature allows you to share building blocks of content, images, boards, and projects with your team.
How do I text thoughts to my Speare account? article
The thought processor encapsulates thoughts in individual blocks making it easy to organize at a moment's notice. This feature gives you the freedom to get your thoughts written down the moment they pop up because you have a place to quickly put them and you have the ability to move them around with ease.
How do I tag phrases, building blocks, and boards? article
Not only is tagging useful as a building block retrieval mechanism, but it is also useful for associating searchable synonyms and definitions to words and phrases you're using in building blocks.
How do I post content to my Speare channel? article
SpeareBites are boards you want to share with the world. When you create a board in Speare you can post it as a SpeareBite. This tutorial will help you get started sharing the content you want to turn into SpeareBites.
How do I save my work as a PDF? article
When you compile your content into a document, you'll see three options for getting your content out of Speare—found in the top right corner of the document window. These will allow you to copy the document, print it, or create a draft of it (which becomes a link that you can share)
How do I get my boards to load? article
There's a little 5 step trick to getting spinning boards to load quickly again. If you're seeing the spinner on any of your boards, don't worry. You can use these steps fix to get back up and running quickly. We are working on fixing this problem permanently.